Recently, two electrical products have failed.
The first one is an electric shaver of a famous overseas maker, one day the power button stopped moving when it was powered on. I could not turn off the power. With the noisy sound, after a while it brought me a little scary, I put it near by the fence in my garden.
The shaver had become hot because it had run long time.
I think that the battery ran out in about 30 minutes.
Still the switch was broken so I discarded this shaver.
The second is car navigation made by domestic manufacturer. When I was driving with the audio power off at midnight suddenly the power turned on by itself and all button operations were disabled. After going home, I got a information on the internet that it will be improved by turning off Bluetooth. But when I did it the volume became the maximum by itself suddenly . I was surprised and turn off the power, and I turned on and off several times , but it did not improve.
The next day, when I turned on the power, somehow it became a normal volume, I called the manufacturer and sent it to the repair center. I felt scared that volume would be maximized during traveling or driving.
I am a bit scared of recent electrical products.
In order to prepare for such a case, I think that the forced termination button is necessary for all electric appliances.
By the way, it seems that this car navigation system has been dealt with so that the volume will not be opened fully when software is updated. I did not know.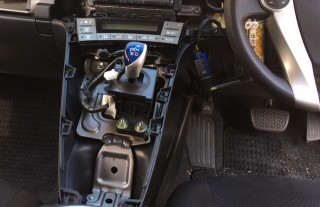 I remove the car navigation system by peeling the interior of the Prius with the interior remove tool of "Eimon" bought at AUTOBACS.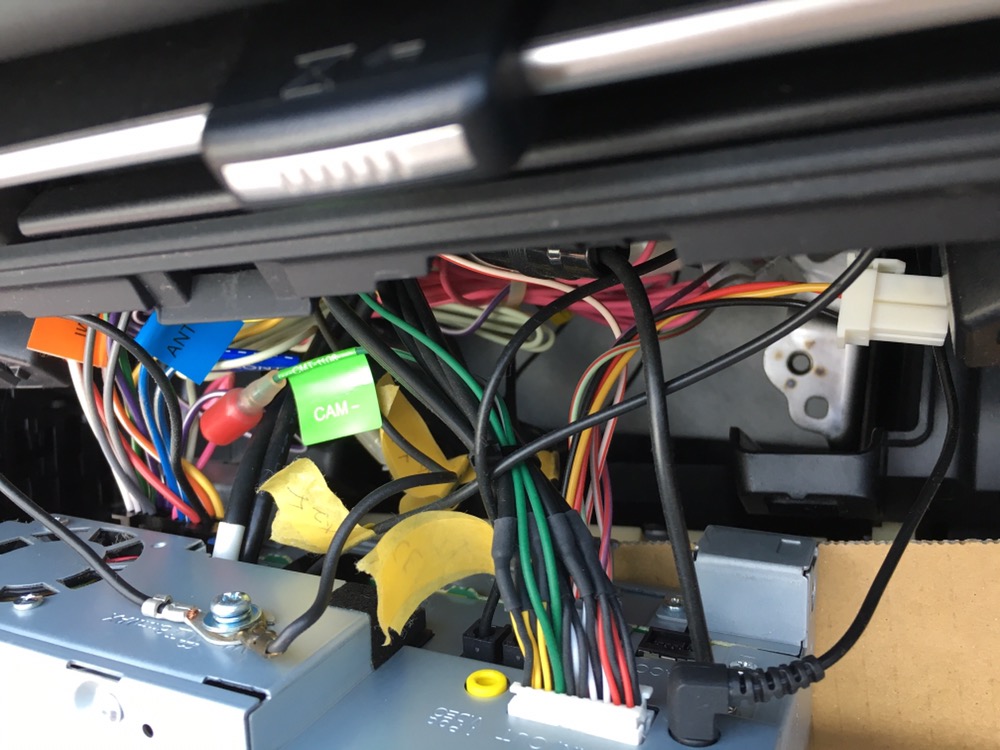 The wiring of the car navigation system is complicated, so I leave many pictures and videos.