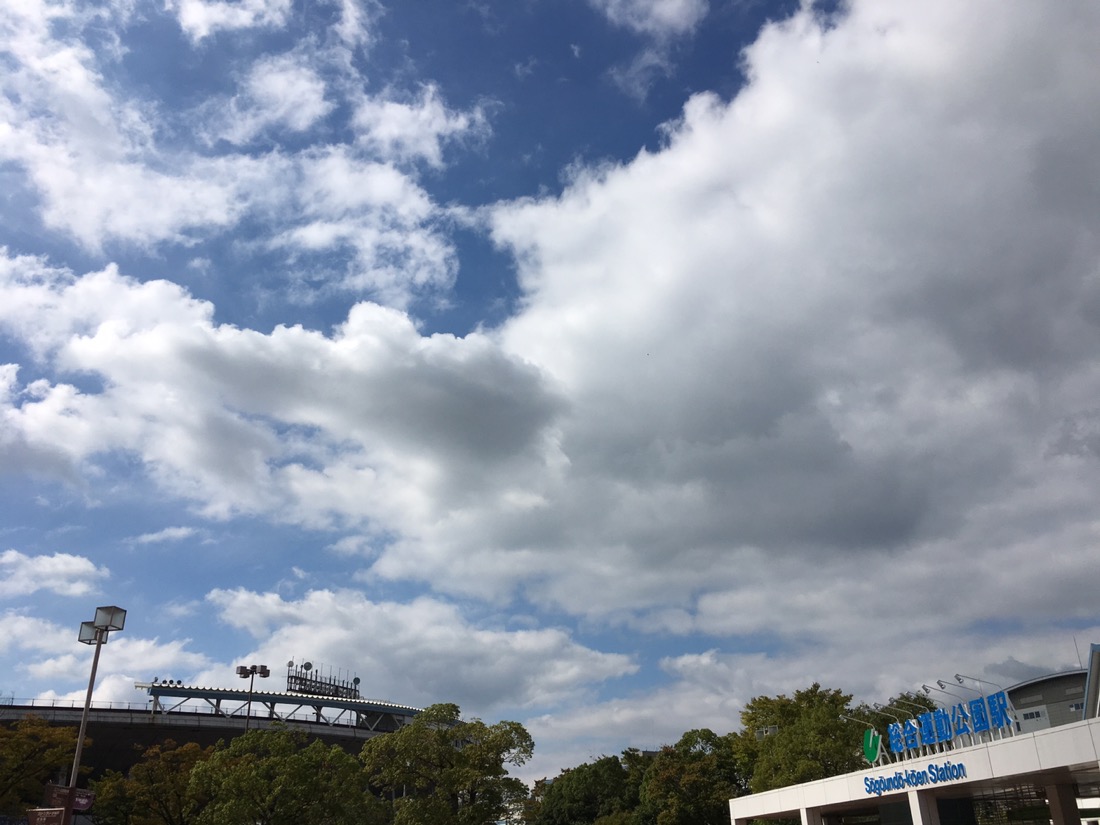 I am running for 22 km round trip course to the general athletic park after a long absence.
The weather is nice today and it is very hot.
Since I have been very busy with both public and private this year, I could not feel like running a long distance quite a bit.
This is the first time I have been running for more than 20 kilometers since the end of last year's Kakogawa marathon.
Because the Kobe marathon will be held shortly, I have to do my practice.